Maine's ONLY firearms restoration shop!!!
CERTIFIED NRA INSTUCTOR
handgun,rifle/carbine,shotgun,black powder
Private lessons start at $25
Firearm Bluing, Chrome Plating, Nickel Plating, Metal Polishing, & Powder Coating
Firearms, Antique Stoves, Boats, Household Fixtures, and tools
Reflections is NO LONGER plating , polishing or powder coating parts from anything with TIRES or a MOTOR. No more auto,motorcycle,boat, airplane parts.

Matt blued H&K rifle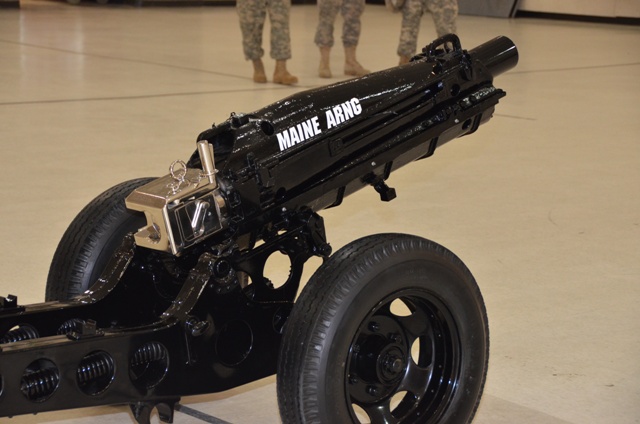 Maine Army National Guard Honor Guard cannon, honoring our Veterans
We polish most anything!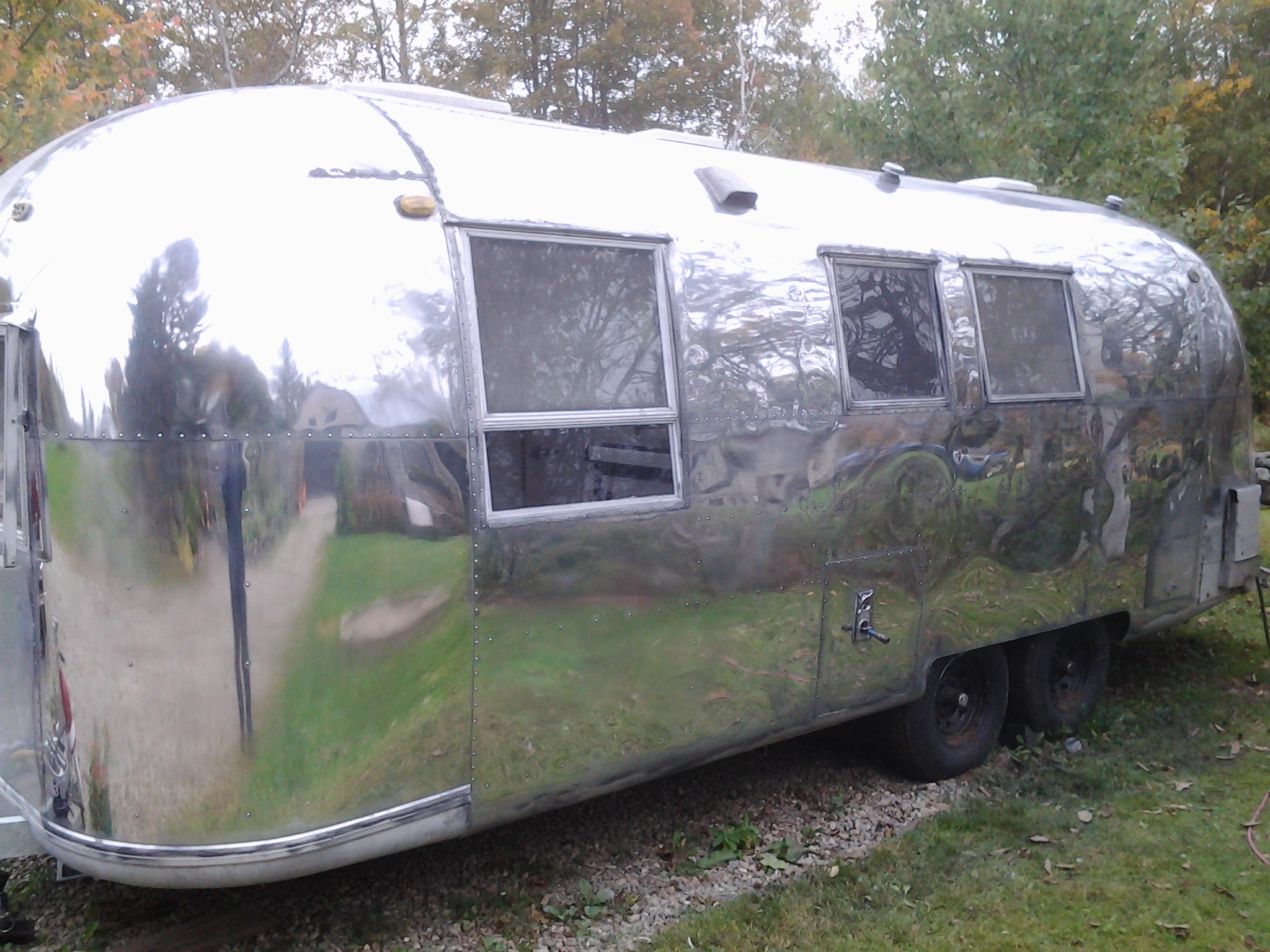 As the sign in my shop says, if you are not happy with my work for what ever reason-I will redo ANY job for FREE, IF you let me know promptly.
TESTIMONIALS
"Thanks again for the great job on Orland Methodist Church cross and offering plates." - Cathy Ames
"Thanks for all your work on these! This came out a lot better than I thought it would. I don't know why anyone would have taken a grinder to those parts but we were able to save it." &nbsp &nbsp- L
"I received the spheres today. Thank you very much. They look fantastic.....very happy with the results as our customer will be as well." - J.B., Alexandria, VA
REFLECTIONS
1043 S. Mountain Valley Hwy. Montville, ME 04941
Tel. 207-313-2644
George Biagiotti, Owner
Hours: By Appointment Only